This part of the site is here to collect links to articles, some of the more interesting interviews and to have a place to muse and reflect on various subjects I find compelling. I hope it holds some interest and is informative!
     First up is a rather nice and somewhat detailed portrait that appeared in IRIS Magazine early in 2017.
It contains interviews, conversations with long standing friends and colleagues, histories and videos.
I'm grateful to the people at IRIS for showing such an interest in my work. I wish them all the best with their endeavours.
You can find it all here: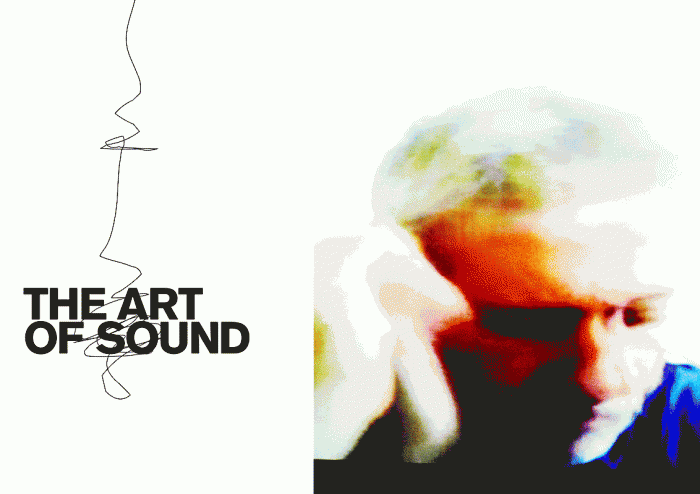 Here is another; an interview for the "15 Questions" website. They ask interesting and probing question, quite unlike a lot of similar publications.
I talk about my ideas concerning the relationship between composition and improvisation and get into some aspects of my early development and influences, among a whole lot of other things. Hopefully an interesting read for others as well.
You can find it here:
15 QUESTIONS.