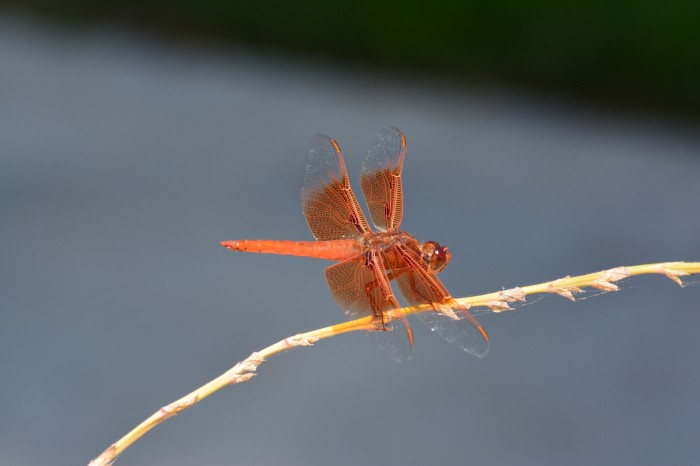 So, again years between updates. Oh well…
News from the last little while.
At present  I find myself in Los Angeles with Magda (SPILL). Having recently completed a most enjoyable tour with David Brown we now have a 3 month residency taking in the whole summer at the beautiful Villa Aurora in sunny Pacific Palisades. Good to be doing more stuff with SPILL at last. We've been here two weeks and after some initial skepticism regarding what to do here, I have found myself more personally productive than in the last few years.
After the first two weeks I've started work on 3 video pieces, collaborated with Magda on a surround sound installation / performance piece, made some advances on new automatic music machines, done a coupe of gigs and read a bunch of stuff I've been meaning to get around to for ages. Looking forward to what the next months will bring.!
The Necks busier than ever. This year alone, a tour of Australia, The USA and Europe. More to come later in the year. Europe again, Japan and more Australian and US dates early 2017.
Highlights this last little while would have to include getting to play with the Adelaide Symphony Orchestra (with Ilan Volkov ). I got to write some graphic scores that were realised in the performance. Was inspiring. Also great to play the US again especially the two great nights at that Whitney and a fantastic performance at Big Ears festival in Knoxville.
Plans afoot for a spacial 30th birthday bash with friends and colleagues at the Bimhuis in Amsterdam in November which is something to look out for and really looking forward to playing in Japan with the group for the first time which looks very much like it'll happen at last.
Other projects have taken a bit of a back seat… Transmit haven't played for a while, even though our last small tour of Eastern Europe was a really good one. The band moving into areas I've looked forward to exploring for some time. We have one concert coming up at The Splitter Orchestra festival in Berlin in November… will try and do some more around that time. Let's see…
Started a relatively new group with Kim Mehr, David Stackenäs and Joe Williamson called Circadia.
New album out now on SOFA records. We did a short tour earlier in the year. Was a pleasure playing music with those gentleman.
Musical adventures with Hailu Mergia are continuing. Played some very nice shows in Australia earlier in the year and there's plans for another Europe tour in Fall. There's also a record in the works.
Also coming up another short tour with Trophies. Definitely been too long between drinks for this group.
After our stint in LA I will spend a few days in New York where Glacial (Lee Renaldo, David Watson and myself) will get the chance to play again. Another thing to look forward to.
All in all I can't complain too much. So far the year has been good and looks like continuing in that vein for a little while to come at least.